South America
Book travel packages and enjoy your holidays.
SOUTH AMERICA PACKAGES
A land awash in ancient history, mind-boggling landscapes, entrancing culture, and non-stop fun, there's a side of South America that's perfect for every traveller – including you. The colossal peaks of Patagonia and the Andes beg to be climbed, while the enveloping rainforests that surround the mighty Amazon seem designed to be explored. Along the way, reminders of the Inca, the conquistadors, and others who came before dot the landscape, and the intoxicating pull of the vibrant cities is never far away. The time of your life awaits down here. All you have to do is find it.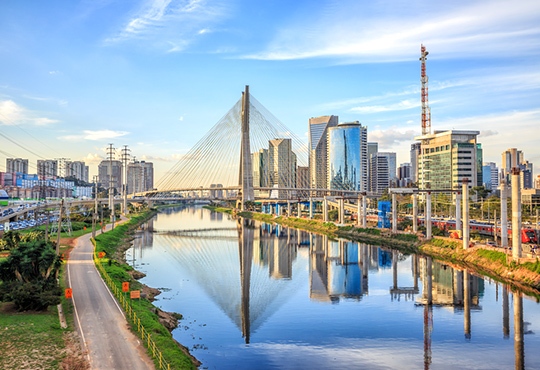 Tour of North America starts from the Rio de Janeiro town of Brazil, in addition exploring the beautiful beaches and have amusing parties at beaches. Your journey to the city of Landscapes,Wildlife and also experience the world famous Wine Tasting and then you arrive at São Paulo vibrant financial center and tour among the world's most populous cities before you finish your tour and come back to India. Highlights of the tour : Rio de Janeiro – Brazil Christ…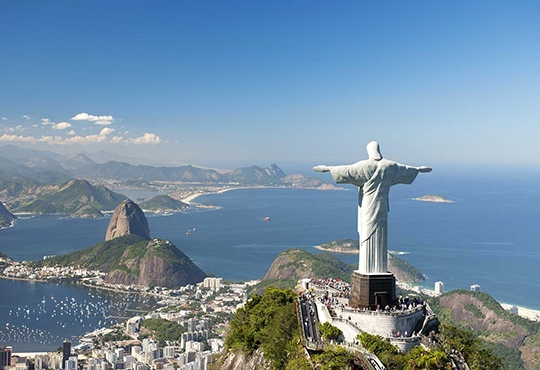 Tour of North America starts from the Rio de Janeiro town of Brazil, in addition exploring the beautiful beaches and have amusing parties at beaches. Your journey to the city of Landscapes,Wildlife and also experience the world famous Wine Tasting and then you arrive at Buenos Aires and explore the city before you finish your tour and come back to India. Highlights of the tour : Rio de Janeiro – Brazil Christ of Corcovado & Sugar Loafs – Brazil…